We handpick the best hair bundles & construct your wigs with an industrial machine, we then hand paint them for the most high end look
Protect your investments by using the proper products for your wig.
Increase longevity with our luxurious wig care products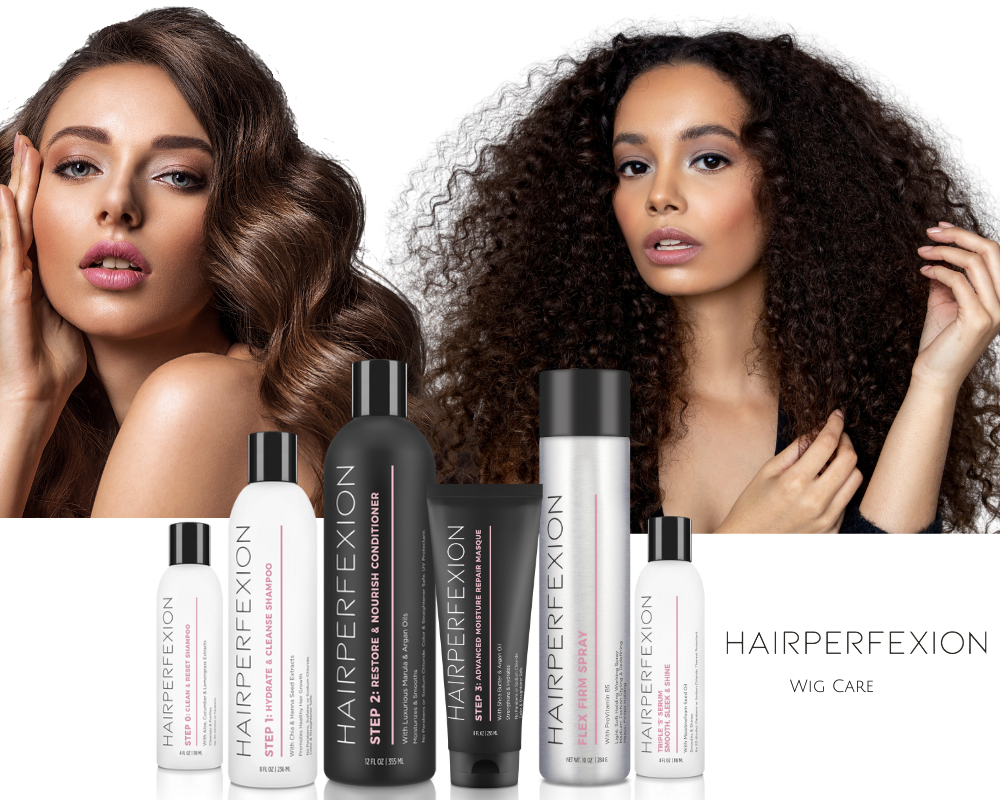 ★★★★★

Grabbed the Bella wig and had nonstop compliments every where I went!

Tonya
★★★★★

"I am OBSESSED with my wig!"

Avise
★★★★★

Thank you www.hairperfexion.com

I love my rose gold hair! Highly recommend for custom work Thank you for the care tips and additions. Quality experience all the way around, my wig sisters! Come get some!

Tanya
★★★★★

"I had a photoshoot today and one thing that i knew for sure... My hair was laid! Thanks to Hairperfexion!

Nasia
★★★★★

I love the Blonde unit Hairperfexion made for me, it looked amazing for my shoot!



★★★★★

Bella is a show stopper!!!!

This is my second purchase from Hairperfexion and I am extremely satisfied!!! My unit is gorgeous and it smelled wonderful! Shipping was fast and Lisa made sure to communicate every step of my order to me. Hairperfexion is the best!

Matlock
★★★★★

First off, let me start by saying i love it, fits perfect,full very light & i dont even need wig glue to make my front stay down.

I will be purchasing again ❤❤❤

service is great and shipping was fast.

Catherine
Perfection Clip Ins
Not interested in wigs? We have other options
I Want
Perfexion Poni'tails
Want a nice sleek Updo with extra length
I need